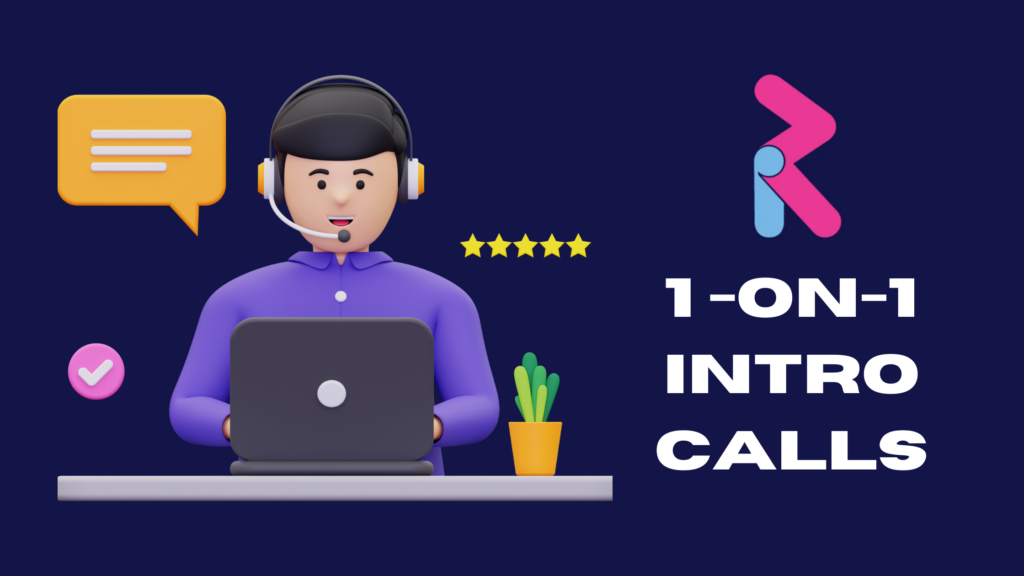 Getting a new and accessible cell phone from RealSAM is exciting! If you've recently ordered Pocket, you're looking forward to using your new device right away. But as with anything new, you'll need to set it up and get the hang of using it with ease. Learning how to use new technology may seem intimidating—with RealSAM, there's no need to worry. You'll have access to an 1-on-1 Customer Support from an exceptional team that will take the time to guide you through every step of the process.
We Offer Introductory Call Sessions
It's our mission to empower blind and visually impaired people with technology that makes a difference. At the core of this is our friendly customer support team that can help you with setting up and bring you to where you're confident and having the best experience with your new RealSAM device.
We offer 3 Introductory 1-on-1 Calls to help new customers. Whether you're setting up your new phone on your own, or you're helping someone, we are available to give you step by step guidance or answer any questions during our Introductory Sessions.
From wifi set up, to adjusting basic setting preferences, and of course adding your very first contact—you can call in as soon as you get your new phone, or you can book your first 1-on-1 call at your convenience.
Voice control makes Pocket friendly and easy to use. Once you start exploring Pocket, it won't take long before you're fully confident calling, texting, and adding new contacts by voice.
New customers are welcome to book a 2nd and 3rd 1-on-1 call. You can get guidance with things like RealSAM's assistive tools and media features. We'll walk you through navigating books, newspapers, and podcasts. If you've never experienced using OCR, object text recognition, we'll help you become familiar with the RealSAM video magnifier on your phone. We can also assist with making sure you're connected to sighted assistance with Be My Eyes and your  emergency contact system in place.
Of course, during these sessions, we're here to answer any other questions you may have.
1-on-1 Calls Are Tailored for Each User
Every person has their own preferences and their own pace with new technology. At RealSAM we love the diversity we experience with all our customers. Accessibility for everyone is a priority. 1-on-1 Introductory Sessions are friendly and flexible. Our customer support team is dedicated to providing information and guidance that would be most helpful to you. In this way, each session is tailored and sensitive to the specific needs of every user.
Unlimited Support 
Beyond our 1-on-1 Introductory Calls, our Customer Support Team is available to help with any questions or to troubleshoot any issues. Visit our Contact Page to fill out a RealSAM Enquiry Form or to get information about our hours and ways to reach us. If you call us out of our office hours, just leave us a message and we'll get back to you promptly.
We look forward to connecting with you.
–End of Article–