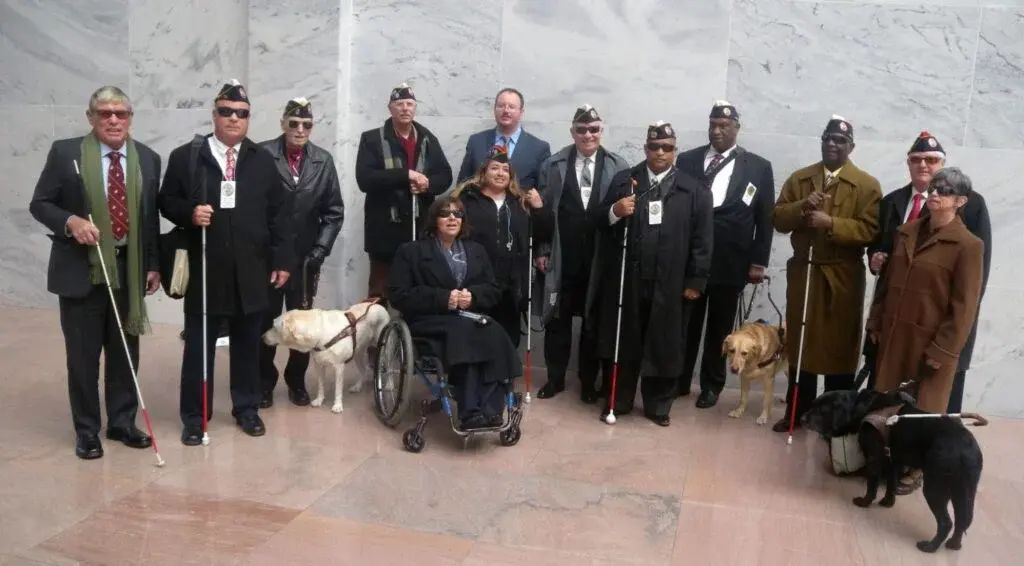 VetTech spotlights RealThings AI RealSAM Pocket
. Are you looking for an
accessible smart phone
you control through voice commands? Listen along during this
Blinded Veterans Association VetTech
episode as we welcome Anat, Director of Business Development at
RealThings AI
. She described and demonstrated the RealSAM Pocket during the February 15, 2023 Weekly Wednesday Webinar. You'll discover how RealThings AI leverages their proprietary interface to create a simple to use smart phone with your voice.
This episode features:
Overview of the RealSAM Pocket.
Demonstration of voice commands for placing phone calls, managing contacts, and sending messages.
Demonstration of voice commands to identify your location, find nearby points of interest, and creating place markers.
Demonstration of voice commands for magnification, recognition, and Be My Eyes.
Demonstration of voice commands and layout for audio books, radio, menu screens and other tools.
All VetTech
sessions are open to everyone—blinded and low vision veterans, family members, caregivers, blind rehabilitation specialists and all other parties interested in the assistive, adaptive, and accessible technologies that can empower our independence. You can learn more about BVA's VetTech program and learn how to support America's blind and low vision Veterans by visiting
www.BVA.org
.